A Versatile Product Range

The Acuity 200™ (patented ultra-Dk GP material) is the first new material to be cleared by FDA for gas permeable contact lens use in more than ten years. What makes this product unique and exciting is the substantial gas permeability increase over existing products. Increases in Dk are critical for today's large diameter lenses and the increasing use of gas permeable lenses to control myopia.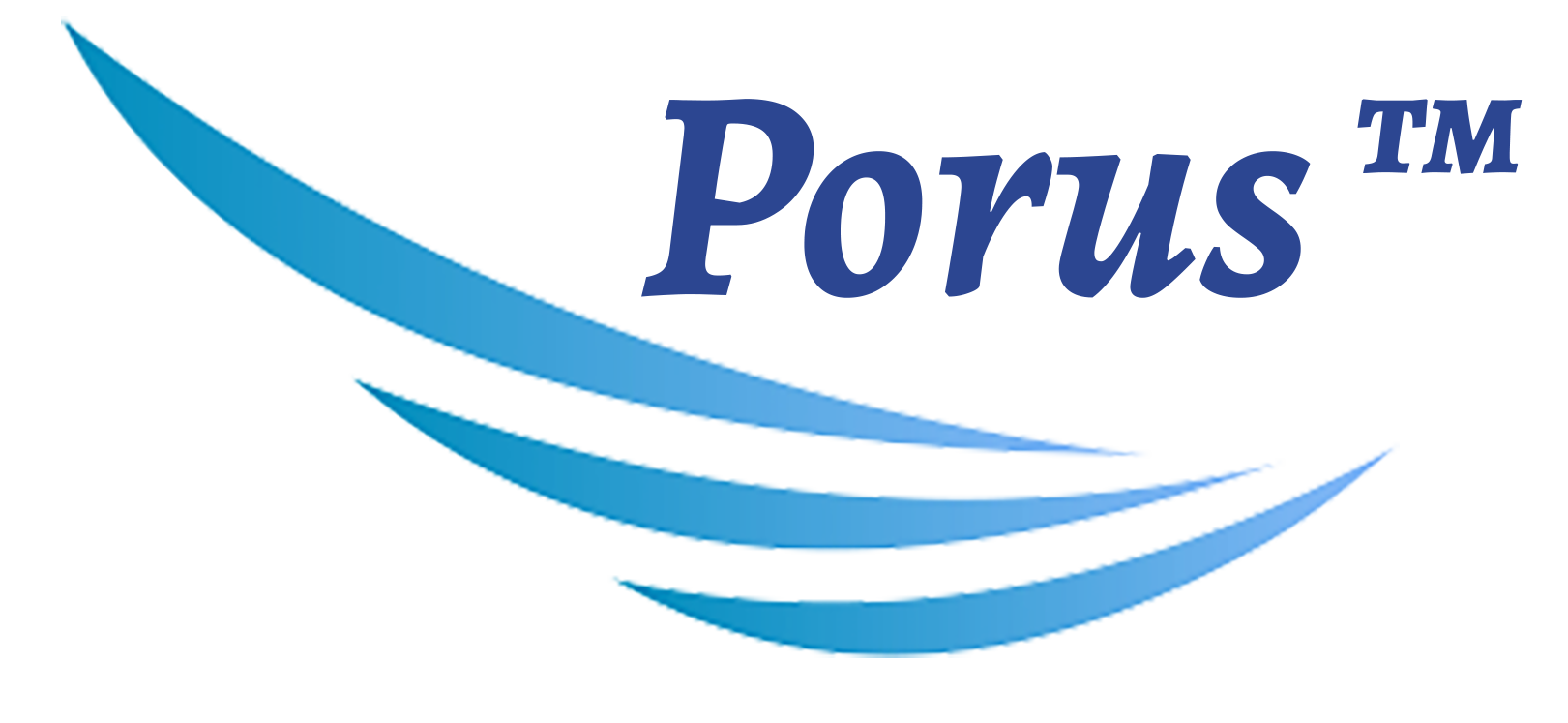 We offer private label materials that provide a Dk to match every patient's corneal needs

PORUS™
Optacryl 60
SA-18
Acuity-18
Polycon
Polycon II
Boston II
SGP I
Paraperm O2
PORUS™ PLUS
Boston IV
SGP II
Paraperm O2+
Trans-Aire
SA-32
Polycon HDK
PORUS™ F40
Fluoroperm 30
Fluoroperm 40
Boston ES
Boston RXD
SGP III
Fluorex 300
Fluorex 500
Hydro 2
Optimum Comfort
Optimum Classic
Flosi
Alberta S
Accucon
Paragon Thin
OP3
PORUS™ F6O
Fluorocon
Fluoroperm 60
Acuity 58
ONSI-56
PORUS™ F90
Fluoroperm 90/92
Boston EO
Boston 7
Boston XO
Fluorex 700
Extended Wear
HDS
HDS 100
Fluoroperm 151
Acuity 85
Acuity 100
Tyro-97
PORUS™ OE
Optimum Extra
Optimum Extreme
Menicon Z
Acuity 200
Key Selling Features
EXCEPTIONAL Comfort
UNSURPASSED Wettability
OUTSTANDING Oxygen Transmissibility
SUPERIOR Stability
NEWEST MATERIALS Advanced Technology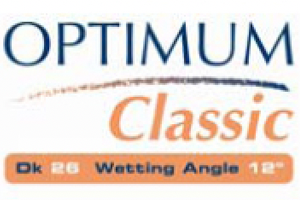 Classic
AccuCon®
Boston ES®
Boston II®
Boston IV®
Boston RXD®
Flosi®
Fluorex 300®
Fluroperm 30®
O-Perm 30®
Optacryl 60®
Paragon Thin®
Paraperm O2®
Polycon II®
SA 18®
SGP®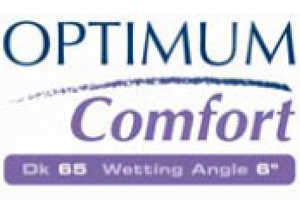 Comfort
Alberta S®
Boston 7®
Boston EO®
Boston Equalens®
Flourex 500®
Fluroperm 60®
Hydro 2®
O-Perm F60®
OP-3®
Paragon HDS®
Paraperm EW®
SA 32®
SGP 3®
SGP II®
Trans-Aire®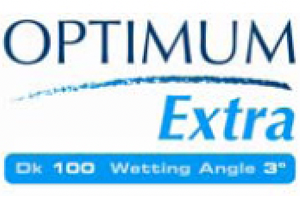 Extra
Boston Equalens II®
Boston XO®
Flourex 700®
Fluroperm 92®
Fluroperm 151®
Paragon HDS 100®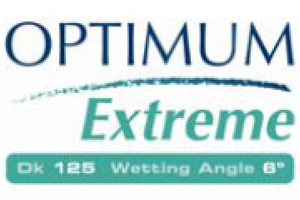 ** Note: Surface treated. When surface treatment wears off, lends needs replacement.
OPTIMUM Extreme is the ONLY non-surface treated material with a DK of over 100.